GECCO ÉTTEREM weboldalán!
Hangulatos környezetben a mexikói ízek világába kalauzoljuk Önöket.
Közép-amerikai stílusú éttermünk Kaposvár belvárosában található. Hangulatos környezetben a mexikói ízek világába kalauzoljuk Önöket.
A közép-amerikai konyha alapjait a kukorica, bab és a chili adja. Gazdag étlapunkon az ízletes levesektől a steakek, tortillák, enchiladasok, tacosok, fajitasok széles választékát kínáljuk.
Itallapunkról kiváló mexikói söröket, tequila különlegességeket választhat.
Látogasson meg bennünket, érezze jól magát és vigye el jó hírünket! Szeretettel várjuk!
The celebration of Mexico's vibrant history and culture.
Centuries of conquest, independence and revolution have left us with a diverse culinary heritage and a generous appetite for festivity.
At Hidalgo, you will find authentic, homemade, Central Mexican cuisine in the warm, gracious atmosphere of a Mexican country estate. Our bar features a wide selection of tequilas and margaritas, as well as a unique Menu.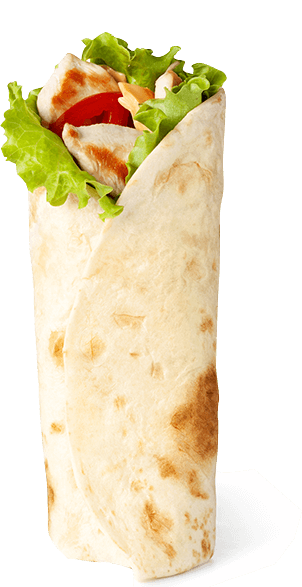 SEE HOW HAPPY ALL OF OUR VISITORS ARE

"As for a family that moved to Juneau, Alaska from the sunny state's city of San Diego, finding at least one Mexican restaurant here was incredible! An icing on the cake: it's actually very tasty here!"
"While I've been living in Alaska my whole life, I've always enjoyed visiting a local TexMex restaurant in Anchorage… Since I and my husband moved over to Juneau, we've been delighted to find another one up here!"
Do you feel hungry for good food and festive mood, while living in or visiting the beautiful city of Juneau?
I invite you to my family Mexican restaurant, filled with authentic Mexican dishes and drinks, just as well as the festive, Southern atmosphere and interior!

Be my guest today!